We have different model options available for the Audi A3. Explore these to see if they suit you. You can change the filters to narrow your search.
Suitable for drivers under 25
Sill height to floor of car
Sorry, something went wrong. Please wait a moment then try again.
You've set filters which might hide some results
Remember you can choose to send the £750 New Vehicle Payment directly to your dealer to help towards your Advance Payment, or have this paid in full to you after you get your vehicle. Learn how
Need help finding the right car?
Choosing a car is a big decision. If you're not sure which is right for you, we can help you narrow down your search.
Find the right car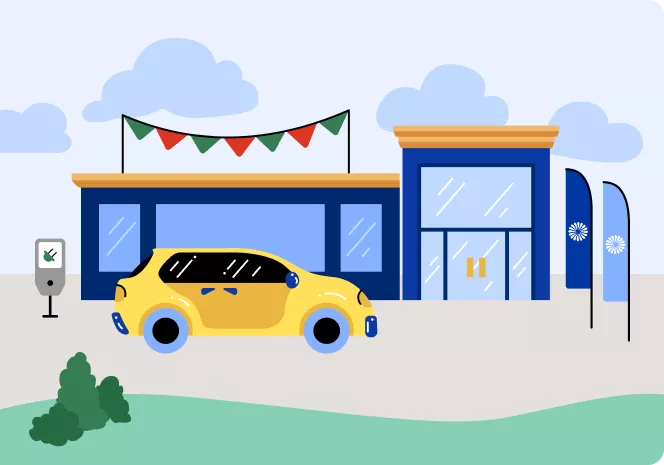 Find your nearest dealer
If you want to know more about this model, speak to your local dealer:
What you'll get in our worry-free package
Every image and video is for illustration only – they might not be to full UK specification.