Placing my order was so simple. The dealer helped me through every step of the process.
Shaun, electric vehicle customer
Start your order online
Once you've chosen an electric car, you can start your order online from the comfort of your own home.

After filling out your application for insurance and allowance checks, you can then arrange to visit a dealer. As lots of your details are already on your online form, your dealer can spend more time helping you find the right electric car for you.

If you're filling out the application as an appointee for someone, you'll need to complete your order at the dealer.
Prefer more help?
If you'd like more support to fill out the application, you can go to a dealer and they'll guide you through each step. Then they'll order it for you.
What you'll need
Yourself or an appointee
Your Certificate of Entitlement to prove you have 12 months left of your allowance
Proof of address
A signed Statement of Responsibilities and Suitability form
The driving license of every driver
A Driver Fair Processing Declaration form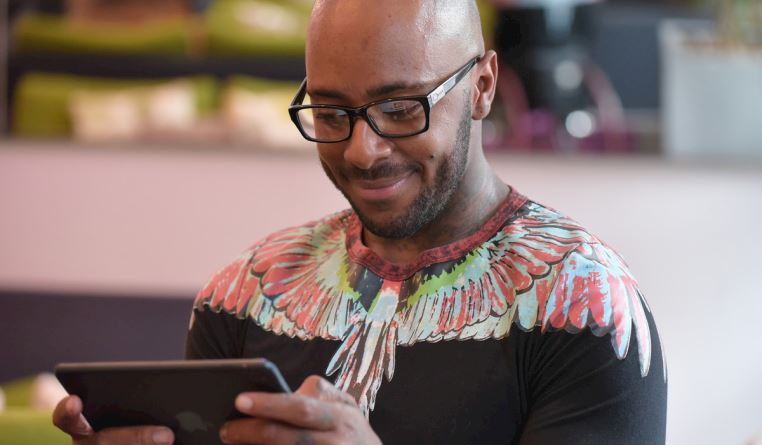 Speak to a dealer
It's important to talk to a dealer when you're ready, to check if your choice suits you. They'll arrange test drives and place your order.
Find a dealer
What you'll get in our worry‑free package