Order your scooter or powered wheelchair
Once you've chosen the right product for you, your dealer will do the rest.
Once you've chosen a scooter or powered wheelchair, your dealer will place the order for you.
After we receive the order from your dealer, we'll check it over before passing it back to your dealer who will then order the product.
We'll then send you a letter to confirm all of the details of your order. The letter will include a copy of your Contract Hire Terms and Conditions, and also your Personal Identification Number (PIN), which you'll need to keep safe.
What you'll need
Statement of Responsibilities and Suitability confirmation – this confirms that you understand and agree to follow the Motability Scheme rules about how you can use your scooter or powered wheelchair
Certificate of entitlement – this is a letter for your award from either the DWP or Veterans UK confirming which allowance you have and how long you have it for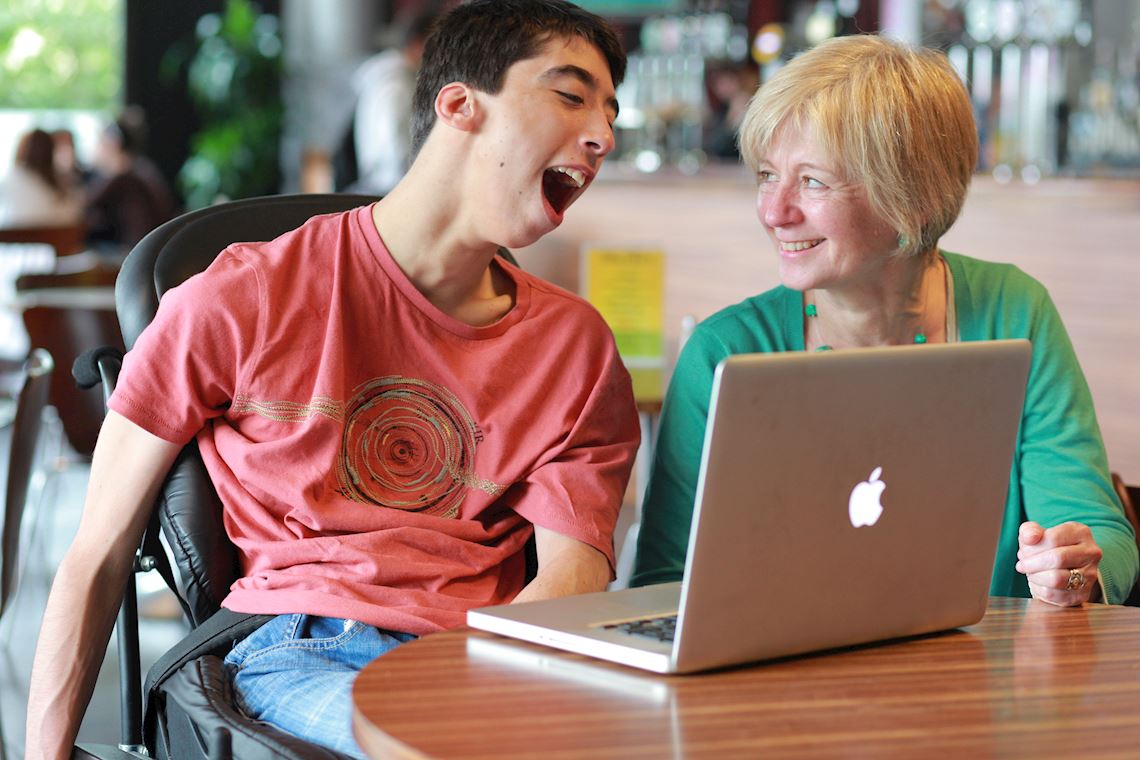 Speak to a dealer
It's important to talk to a dealer when you're ready, to check if your choice suits you. They'll arrange test drives and place your order.
Find a dealer
What you'll get in our worry‑free package
Next: Get your scooter or powered wheelchair
Continue