Get your WAV
Wheelchair Accessible Vehicle
When the big day arrives
Once your WAVWheelchair Accessible Vehicle is ready, your supplier will deliver it to your home. They'll show you around your new WAVWheelchair Accessible Vehicle and how the features work.
Take some time to practise using these, especially the ramp and tie-down restraints, and ask the supplier any questions.
Speak to your supplier before you order about how long it might take for your WAVWheelchair Accessible Vehicle to be delivered
Your check at home
About a month after you get your WAVWheelchair Accessible Vehicle, your supplier will offer you a free check at home to make sure it's meeting your needs and expectations. This includes a reminder of how the features and functions of your new WAVWheelchair Accessible Vehicle work.
A few final reminders
Welcome pack and handbook: Read these, to make sure you understand everything you need to know about your new WAV

Wheelchair Accessible Vehicle

.
Insurance documents: Make sure you check all your nominated drivers are listed.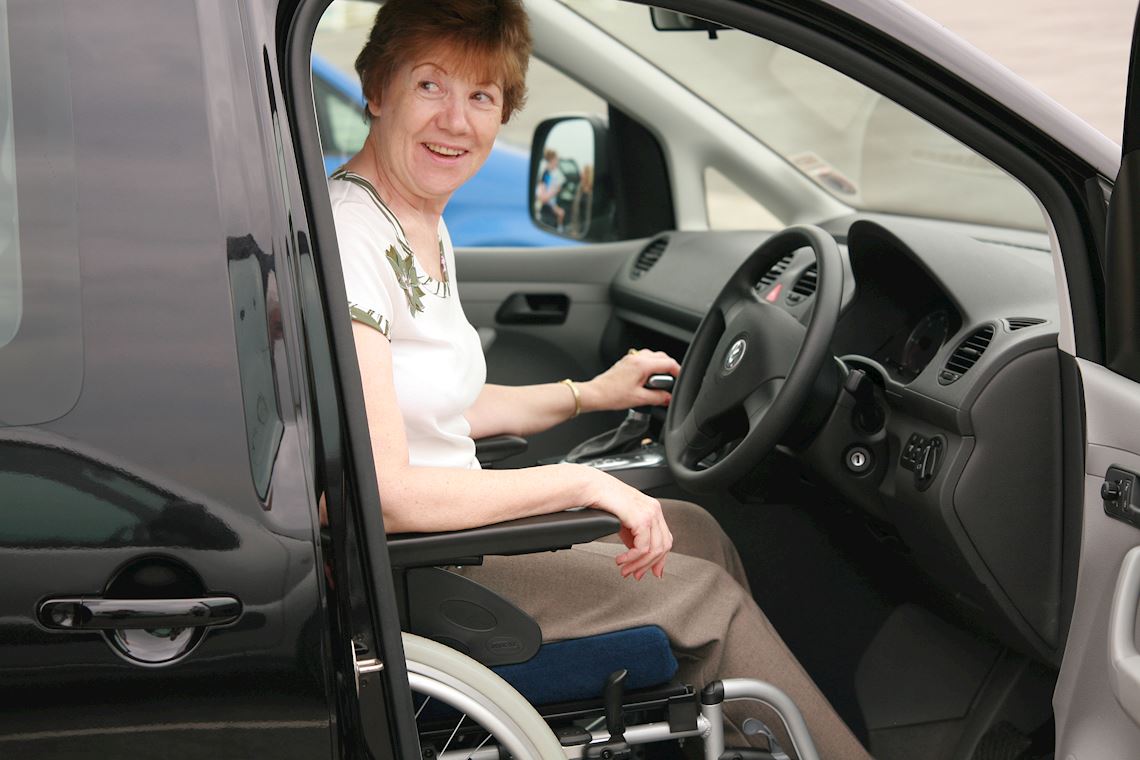 Enjoy your WAV
Wheelchair Accessible Vehicle
Once you're happy with it, give your PIN to the supplier and start enjoying your freedom.
Speak to a WAV
Wheelchair Accessible Vehicle

supplier

You can start applying online, from the comfort of your home. Then speak to a WAVWheelchair Accessible Vehicle supplier and they'll arrange a home demonstration for you.

Find a supplier
What you'll get in our worry‑free package