Find a vehicle for your adaptations
It's important to find a vehicle that's compatible with the adaptations you need.
How an adaptations installer can help
When you have decided on the adaptations you need, the installer can talk to you about suitable vehicles.
Not all installers have every adaptation type. If there is an adaptation you're particularly interested in you can try more than one installer.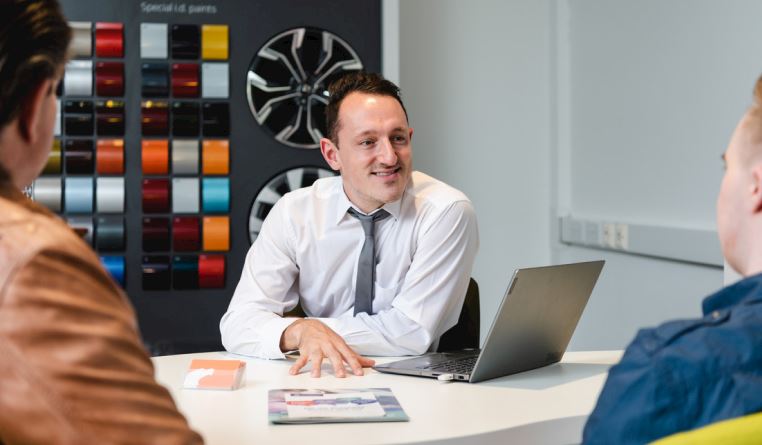 What to think about when choosing a car
An adaptations installer can tell you what type of vehicle is suitable for your adaptations. But it's important that you also think about your other needs.
Things to consider
How you will get in and out
How many people will travel with you
If your pets will be with you
If you need to take equipment with you
Whether you need to travel with luggage
Before you order your vehicle make sure you check with your adaptations installer that your adaptations are compatible with the vehicle you choose. You also need to tell them if your vehicle is electric. Learn more
Speak to an adaptations installer
An installer can talk to you about adaptations and help you choose what's right for you. They can then recommend which types of vehicle suit the adaptations you need.
Find an installer
What you'll get in our worry‑free package