When the big day arrives
Once your vehicle's ready, you can pick it up from your dealer. Give the dealer a call about a week before to check it's ready.
Remember – if you need to pay an Advance Payment, you'll pay that on the day you pick your vehicle up. If it's a cheque, you'll need to hand it to them seven days before, so it has time to clear. If you've chosen to use your £750 New Vehicle Payment to help towards your Advance Payment, you'll just need to pay the difference on the day.
To collect your vehicle, you need to bring:
Proof of identity, like a UK passport or driving licence for the customer or their appointee
The driving licence if another driver is collecting and driving the vehicle away
The PIN we sent you – you can see this in your online account
A few final checks
Your lease begins as soon as you enter your PIN – look over your vehicle and make sure you're happy with it first, as entering your PIN signs your contract
Make sure the dealer gives you a tour of your vehicle and explains how the features work, but they might not explain how your adaptations work, if they're complex
Check there is not any damage
Check your name, if you're driving the vehicle, and any drivers are on your new insurance cover note
Give your dealer your contact details, so they can send you service reminders
If you asked for adaptations, check they've been installed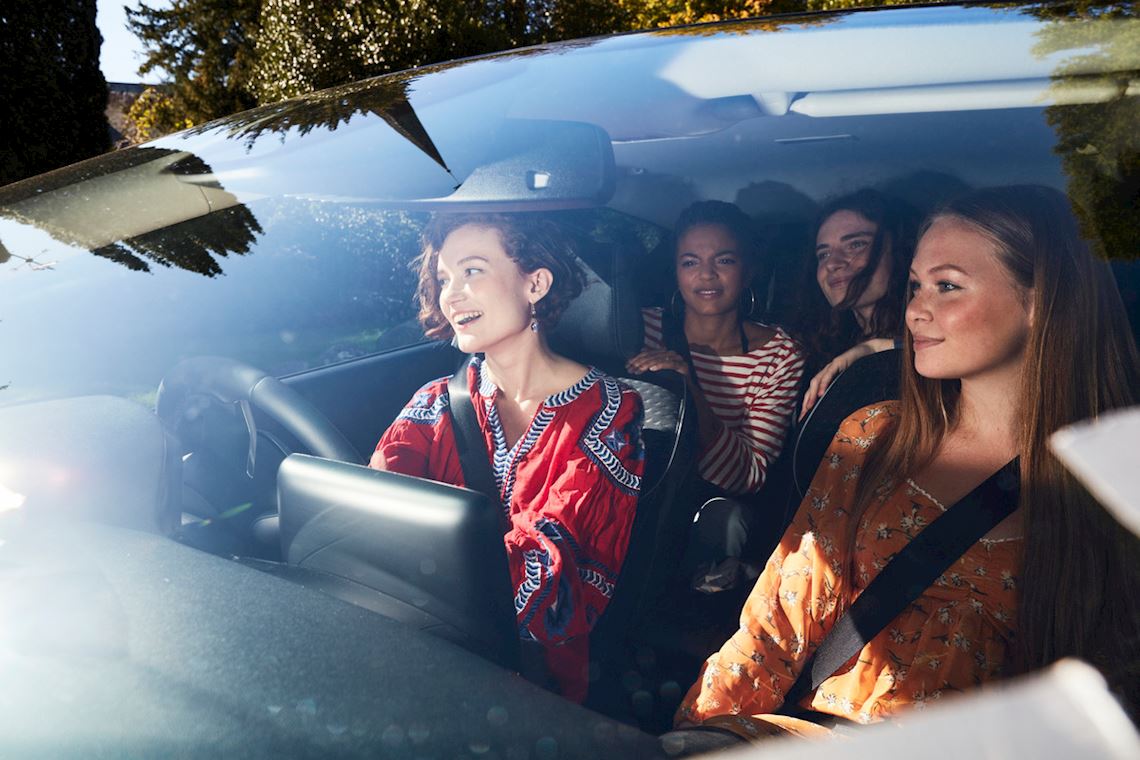 Enjoy your car
Once you're happy enter your PIN, pick up your keys, then drive it away and enjoy your freedom.
Speak to an adaptations installer
An installer can talk to you about adaptations and help you choose what's right for you. They can then recommend which types of vehicle suit the adaptations you need.
Find an installer