Start your new vehicle application online
Our online account lets you start your application when it's best for you. You can name your drivers, confirm you're eligible, and get accepted on the Scheme in as little as 20 minutes.
You'll still need to speak to an adaptations installer and go to a dealer to choose your vehicle and finish applying.
If you're considering one of our electric cars, speak to your dealer about your charging options first. Learn more
What to bring
Yourself (or a legal appointee)
Your Certificate of Entitlement to prove you have 12 months left of your allowance
Proof of address
A signed Statement of Responsibilities and Suitability form
The driving licence of every driver
A Driver Fair Processing Declaration Form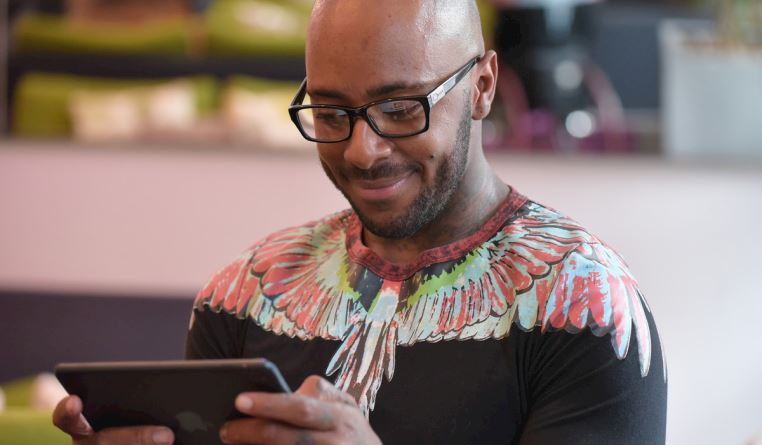 Speak to an adaptations installer
An installer can talk to you about adaptations and help you choose what's right for you. They can then recommend which types of vehicle suit the adaptations you need.
Find an installer
What you'll get in our worry‑free package